Whether it is traditional Kentucky fare or a variety of international tastes your event has a flavor all its own and it's our job to capture that essence. Starting with delectable appetizers to ending with sweet finishes and everything in between, we'll coordinate the perfect menu from our vast repertoire of foods and beverages, all designed within the parameters of your budget.
As an off-premise caterer, we bring the event to you. Our exquisite food and our unparalleled personal service will make your occasion memorable.
We cover every social occasion, whether it's a holiday party, birthday extravaganza, Bar/Bat Mitzvah, or a Kentucky Derby celebration.Let us worry about the details.
Please see below for some of our delectable offerings for your next special occasion.
SPECIAL OCCASION SAMPLE MENUS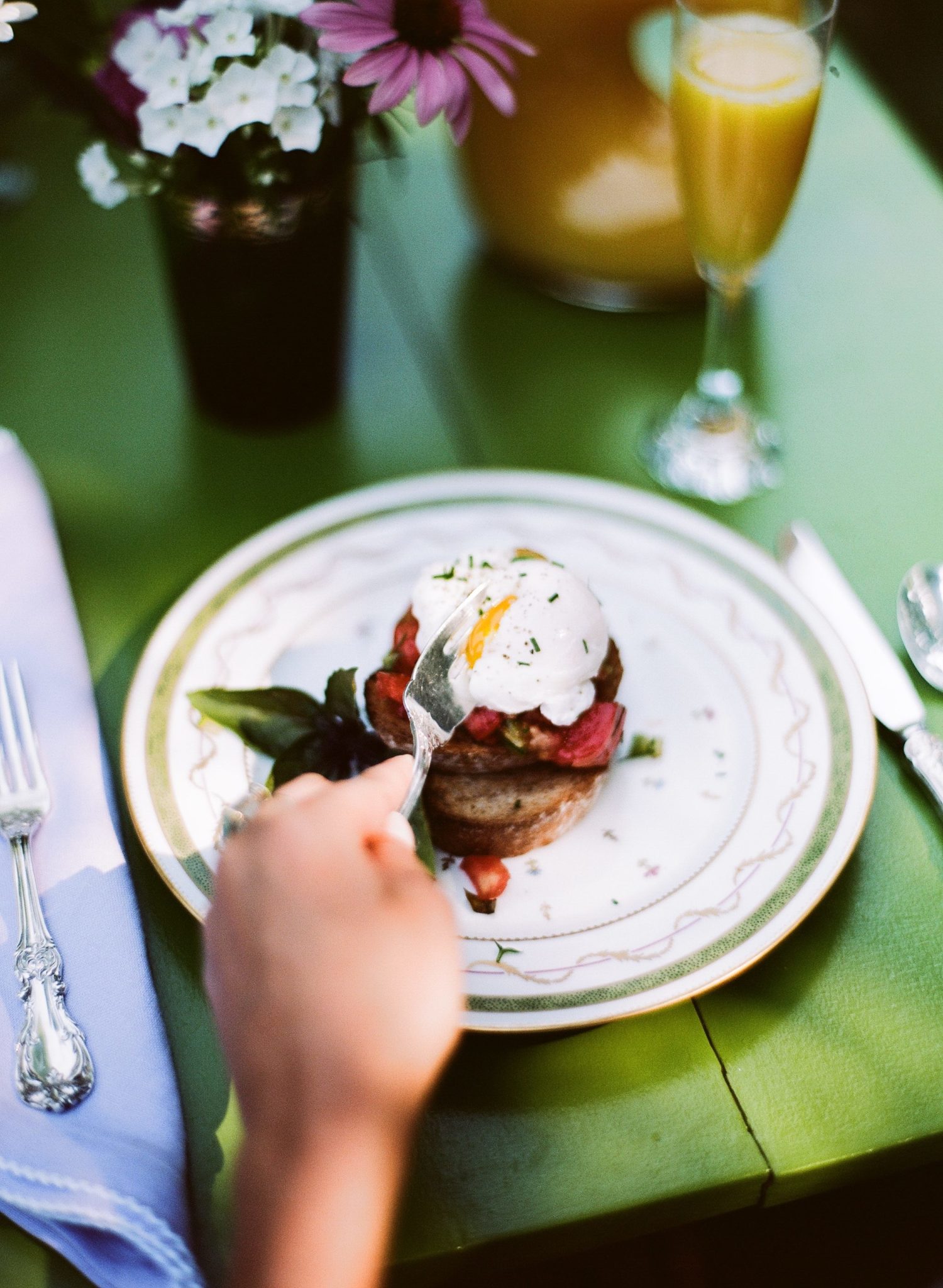 BRUNCH BUFFET SAMPLE ONE
MENU
Jerk Spiced Fried Chicken and Jalapeño Cheddar Waffles with Maple Guava Sauce
Grilled Soy Glazed Bacon Skewers
Fried Plantain Chips with Fresh Pico de Gallo

Caribbean Banana Muffins with Mango Jam
Tropical Fruit Parfait with Chili Lime Yogurt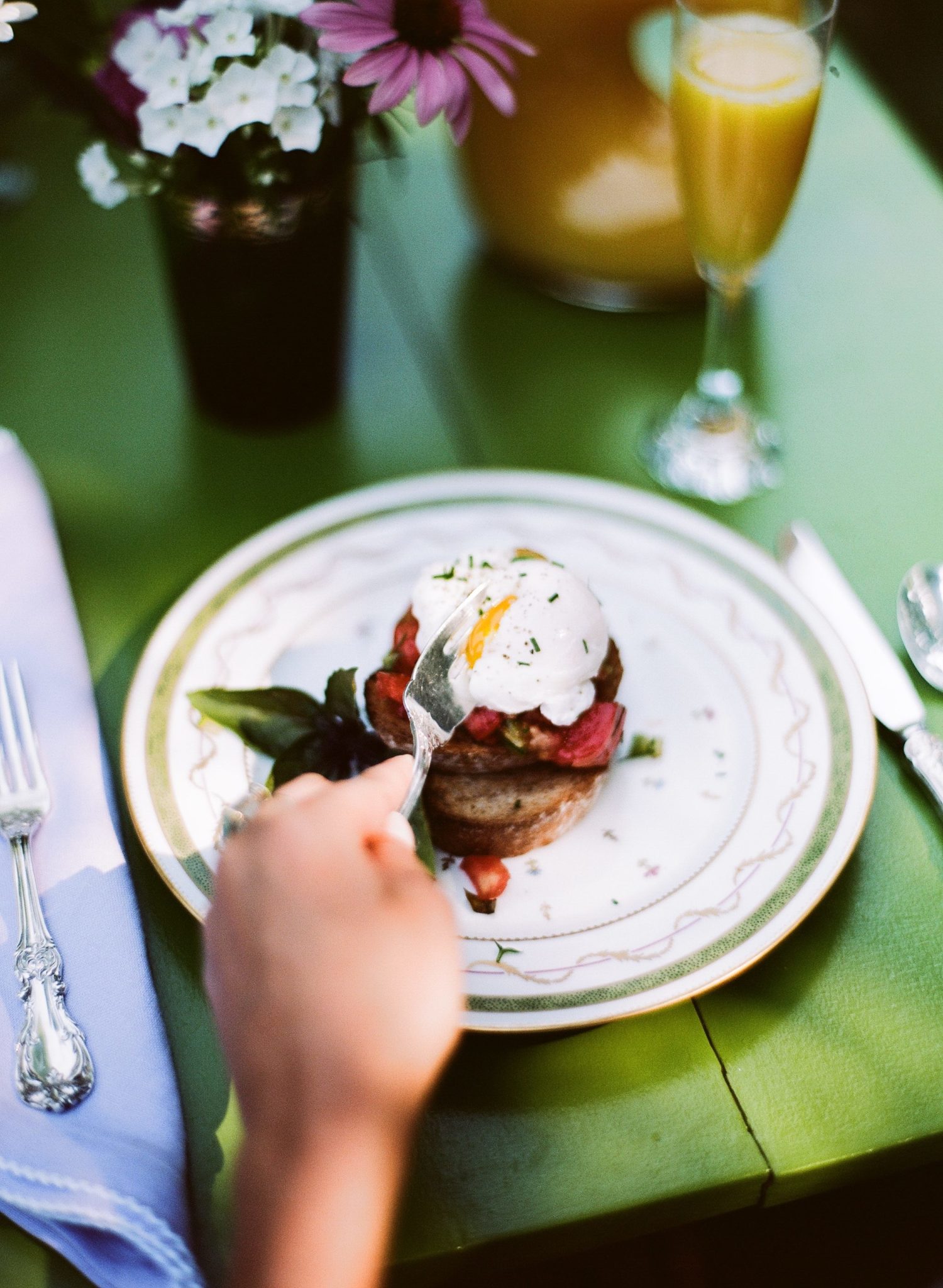 BRUNCH BUFFET SAMPLE ONE
MENU ~ Build Your Own Southern Benedict
Homemade Biscuits, Eggs Fried to Order, Country Ham, Bacon, Fried Green Tomatoes, Local Jams, Whipped Sorghum Butter and Hollandaise Sauce
 Arugula Salad with Cherry Tomatoes and Red Wine Vinaigrette
 Fresh Fruit Platter
 Seasonal Coffee Cake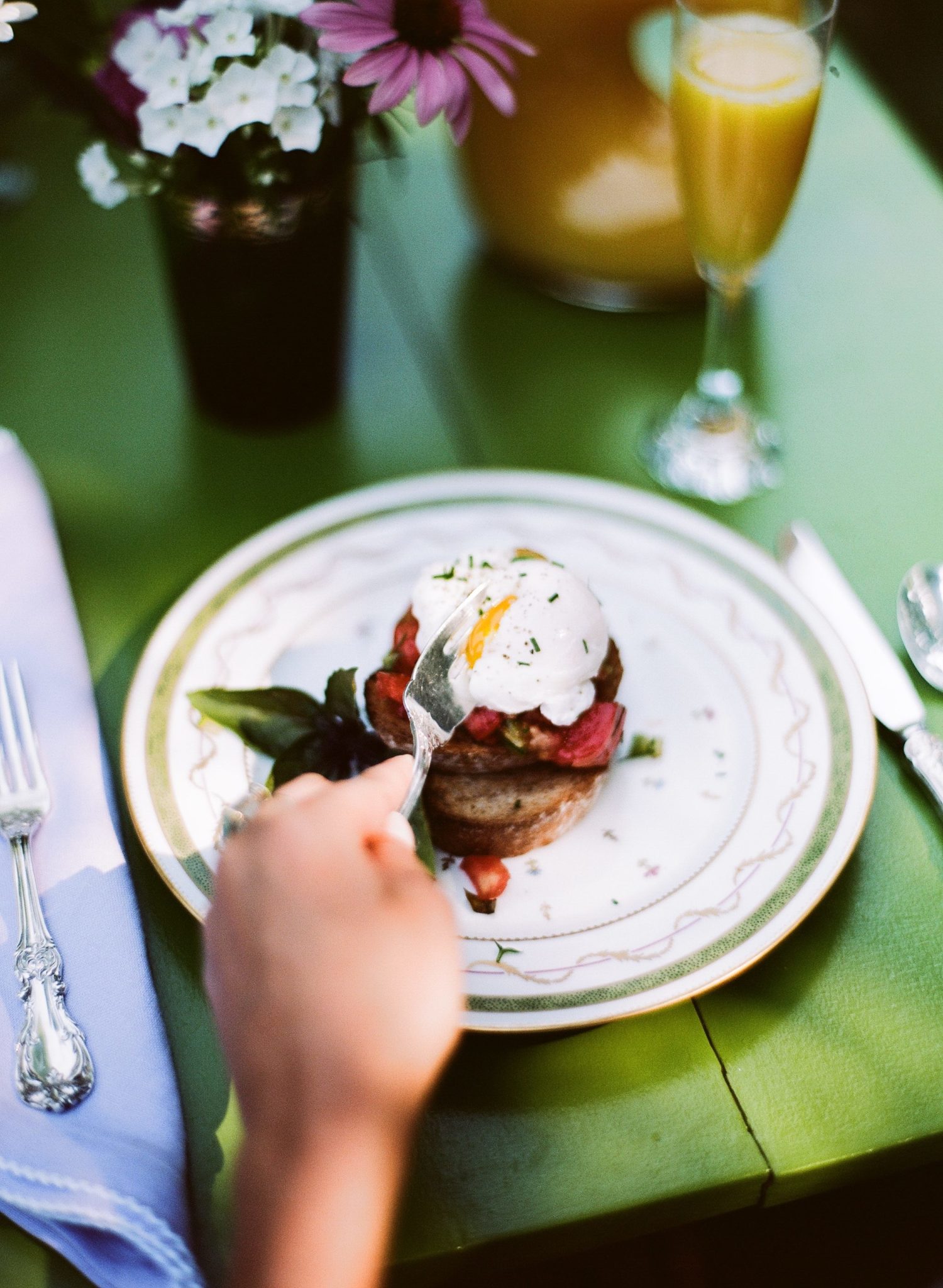 AFTERNOON TEA BUFFET SAMPLE THREE
BUFFET MENU ~ Afternoon Tea
Finger Sandwiches- Benedictine, Chicken Salad, Pimento Cheese and Ham and Biscuits
 Mini Assorted Quiche
Tomato Aspic with Cottage Cheese and Bib Lettuce
Lemon Lavender Scones
 Chocolate Espresso Cookies
SPECIAL OCCASION SAMPLE MENUS
rehearsal dinner, bridal lunch, engagement, anniversary party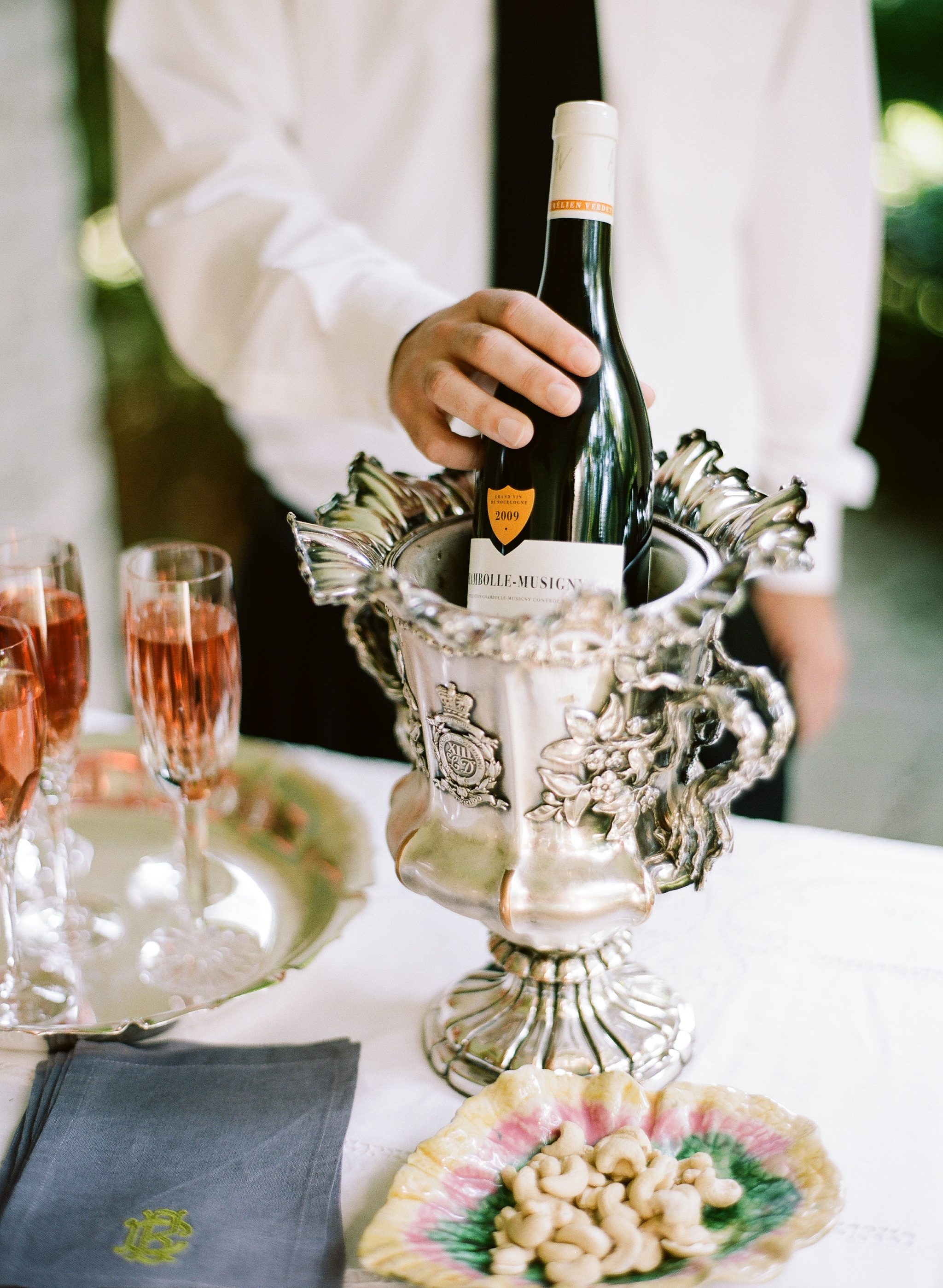 ENGAGEMENT PARTY SAMPLE ONE
COCKTAIL BUFFET MENU
Tomato Jam Glazed Meatballs 
Corn Fritters with Crab Salad and Lemon Aioli
Fried Chicken Biscuits with Hot Honey and Green Tomato Mustarda
Chilled Spinach Dip with Homemade Sweet Potato Chips
Honey Almond Brie with Raspberry Coulis served with Fresh Fruit and Crackers
Marinated Asparagus
Chef's Choice Dessert Bites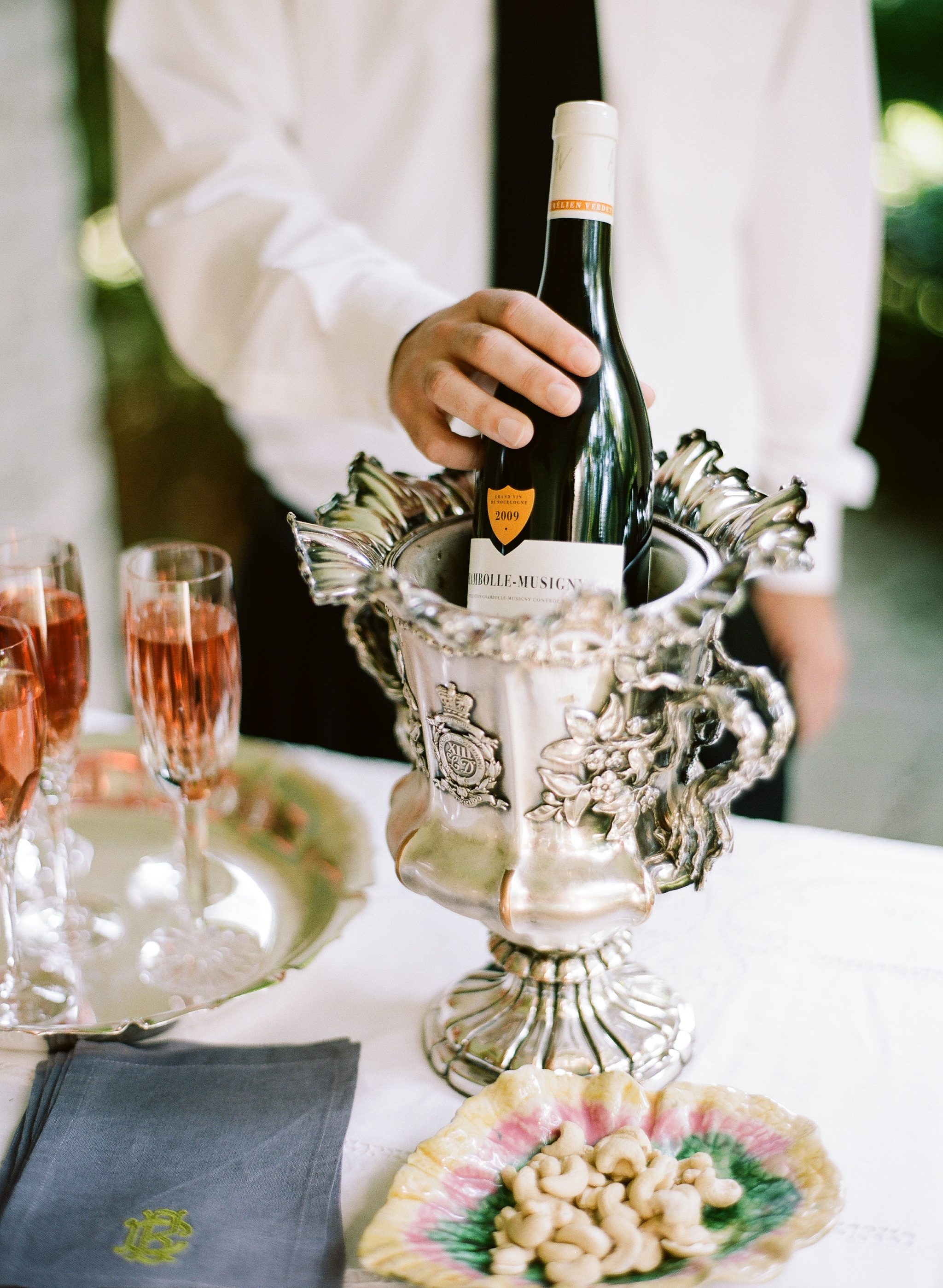 ENGAGEMENT PARTY SAMPLE TWO
COCKTAIL BUFFET MENU
Beef Tenderloin with Yeast Rolls, Horseradish and Henry Baines Sauces 
House Smoked Salmon with Cucumber Dill Sauce
Traditional Shrimp Cocktails with Smokey Cocktails Sauce
Deconstructed Crudités with Lemon Herb Dip 
Artisanal Fruit and Cheese Display
Artichoke Soufflé Stuffed Mushrooms
Assorted Tartlets and Lace Cookies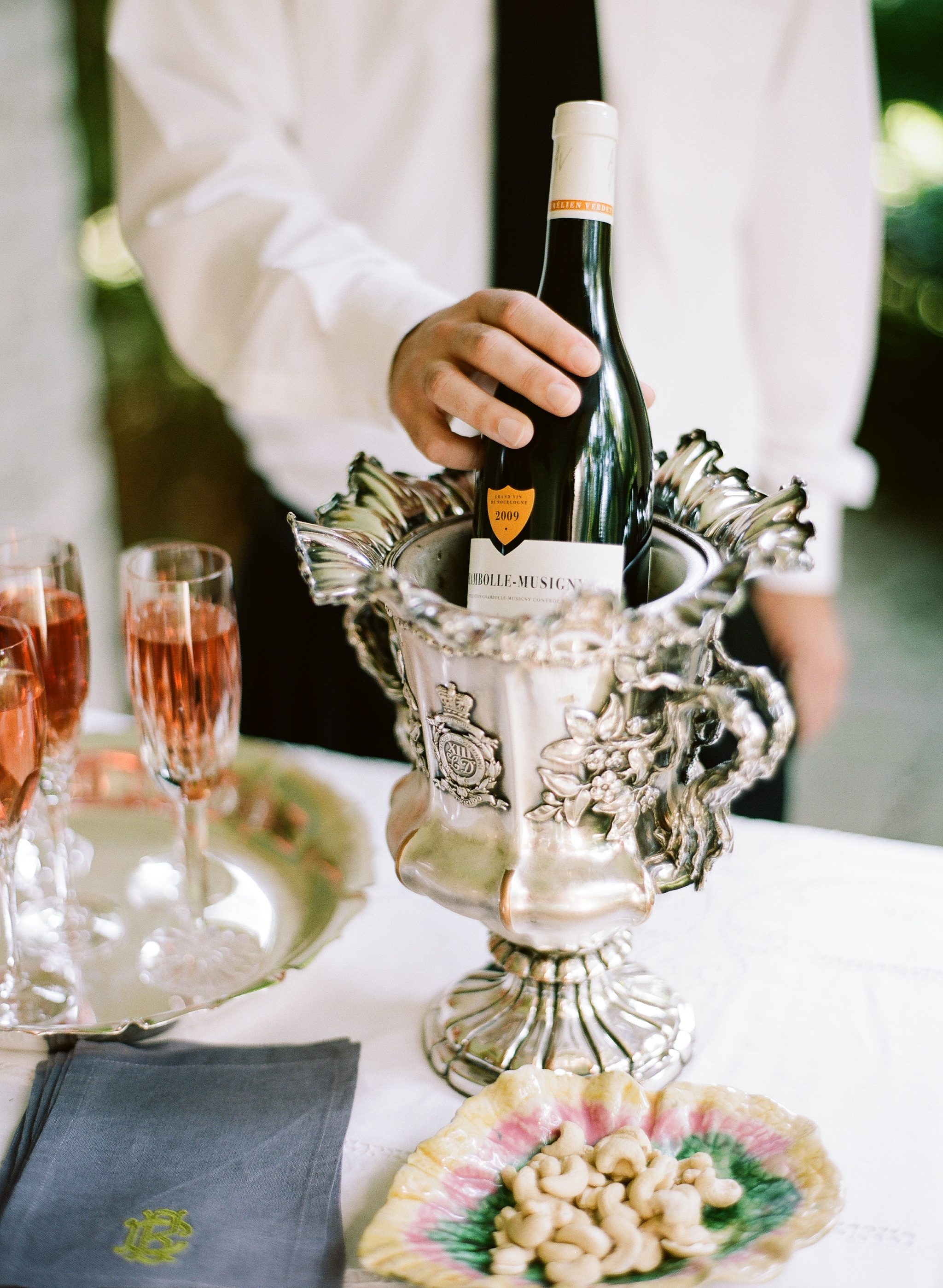 BUFFET REHEARSAL DINNER MENU SAMPLE
BUFFET MENU
Fried Chicken with Tender Herb Gravy 
Fresh Garden Salad with Buttermilk Thyme Vinaigrette 
Corn Pudding 
Country Style Green Beans
Homemade Biscuits with Honey Butter
Lemon Chess Pie with Blueberry Compote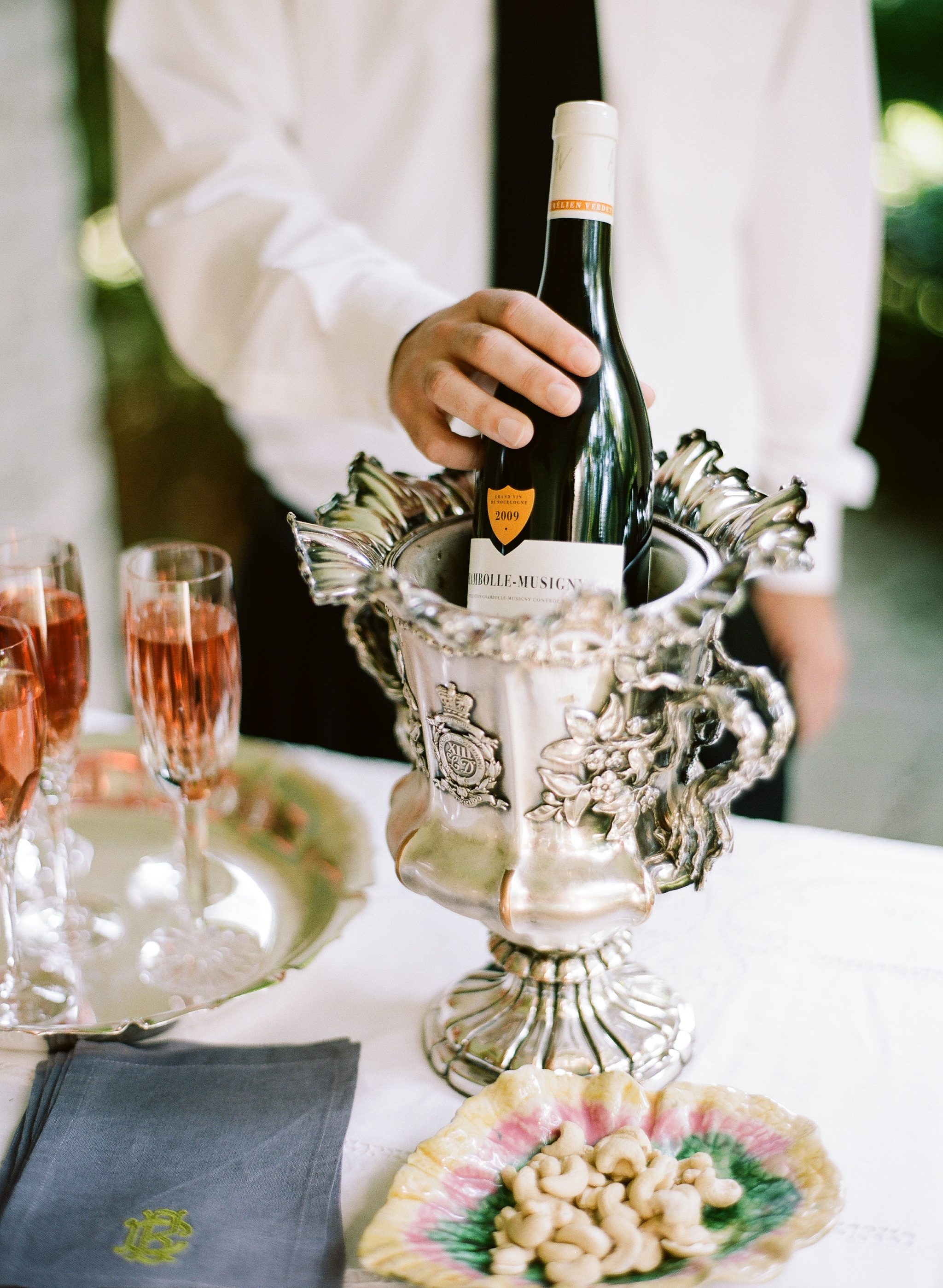 PLATED REHEARSAL DINNER MENU SAMPLE
PLATED MENU
Salad
Baby Kale with Roasted Sweet Potatoes, Dried Cranberries, Edamame, Sunflowers Seeds, Parmesan Cheese with Blackberry Sorghum Vinaigrette
Main Course
Marinated, French Cut Chicken with Apricot Romesco
Yogurt and Turmeric Roasted Cauliflower
White Bean Puree
Artisan Bread and Butter 
Dessert
Bourbon Peach Tartlets with Blackberry Coulis and Minted Whipped Cream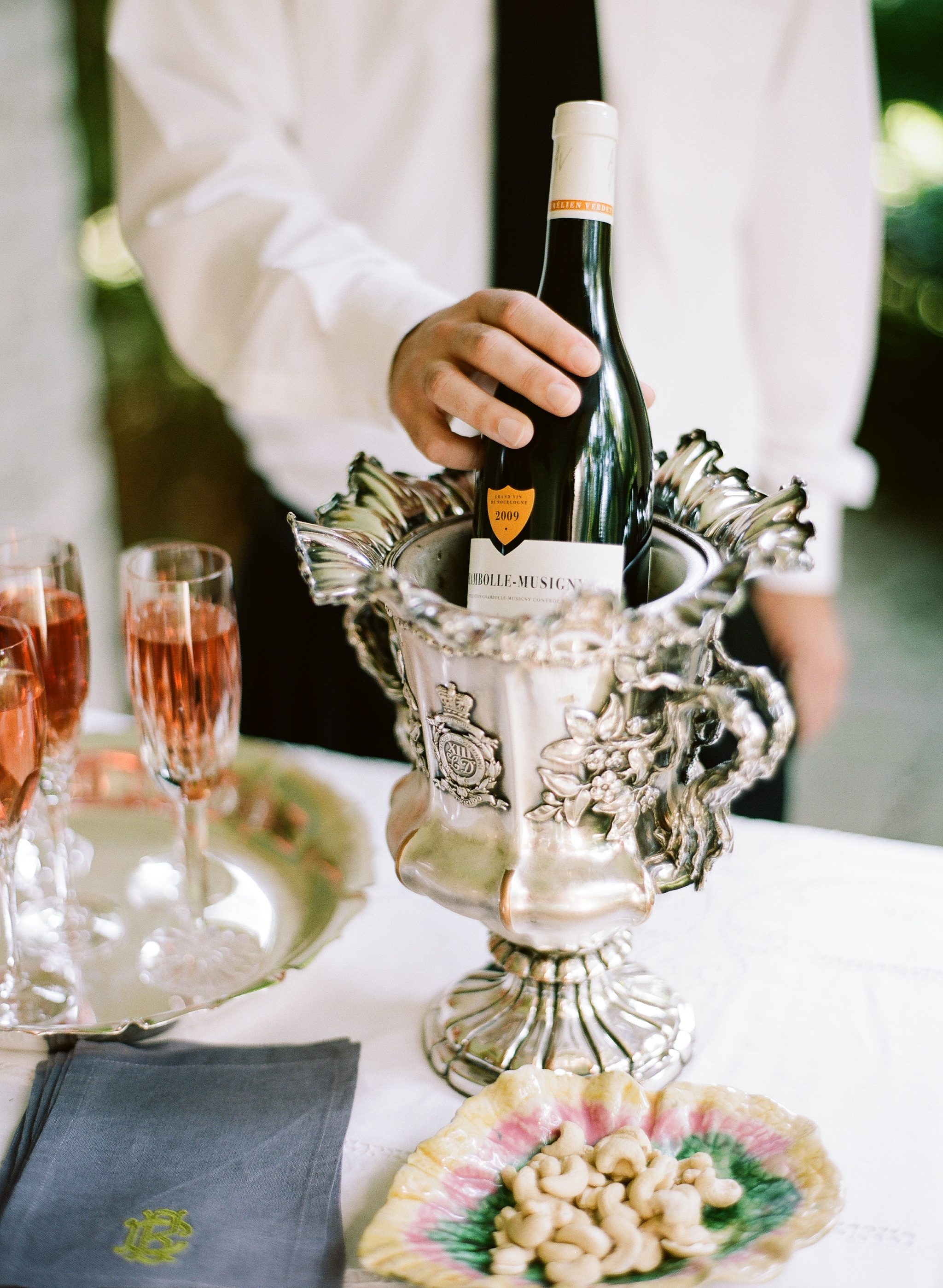 PLATED BRIDAL LUNCHEON MENU SAMPLE
PLATED MENU
Moroccan Spiced Cauliflower Soup with Coconut Milk
*
Mahogany Salmon over Warm Glass Noodles with Asian Vegetables and a Savory Sesame Ginger Sauce
*
Artisan Bread with Whipped Butter
*
Matcha Cake Pops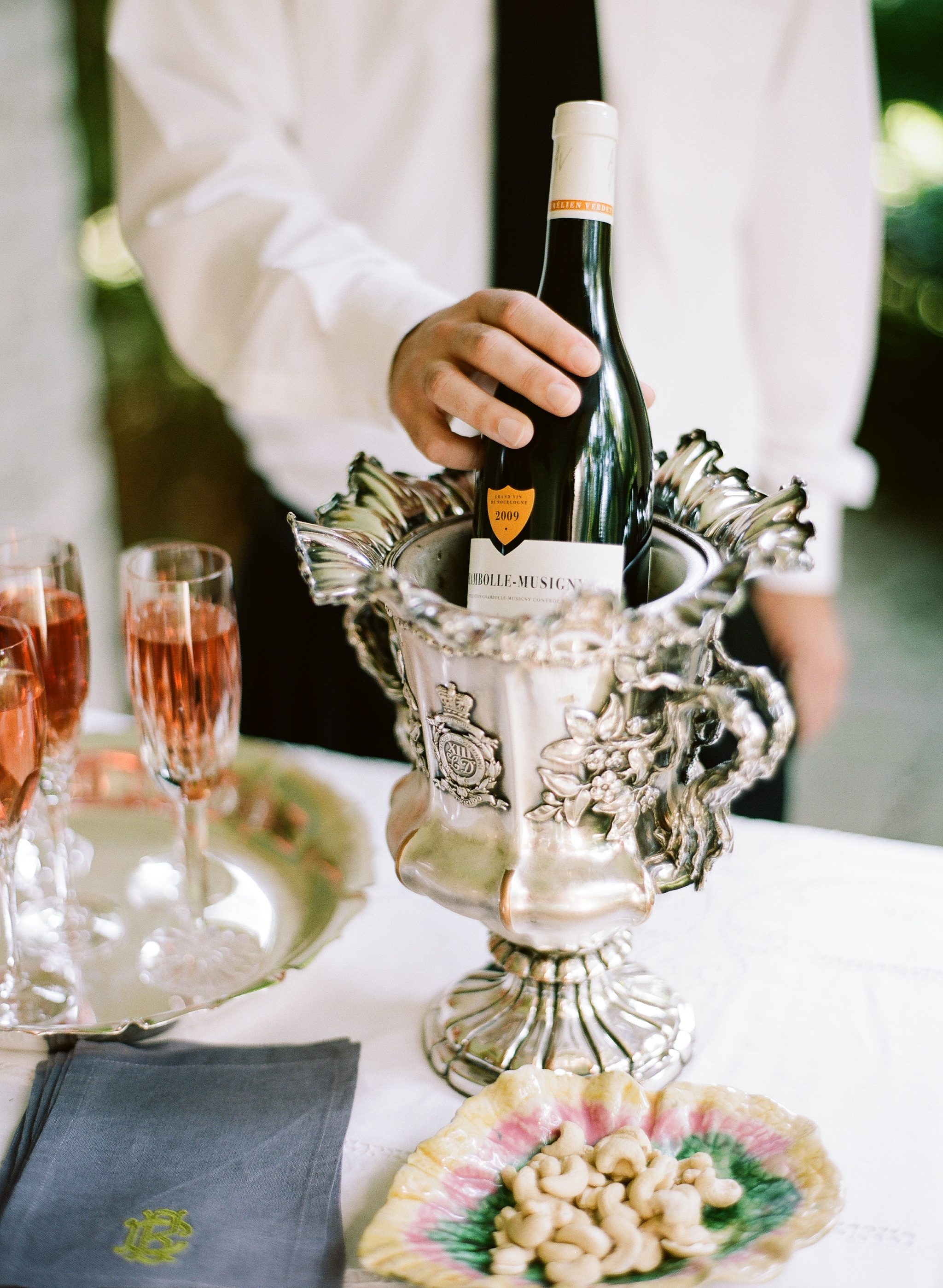 PLATED ANNIVERSARY MENU SAMPLE
PLATED MENU
Frisee and Watercress Salad with Citrus Wheels, Chili Dusted Almonds, Goat Cheese, Fresh Herbs and a Citrus Vinaigrette
Ash Dusted Filet Mignon with Ancho Beef Jus
Halibut with a Chestnut Mole
Grilled Red Cabbage Chimichurri
Yukon and Leek Gratin
SAMPLE BUFFET DINNER MENUS
graduation, Bar or Bat Mitzvah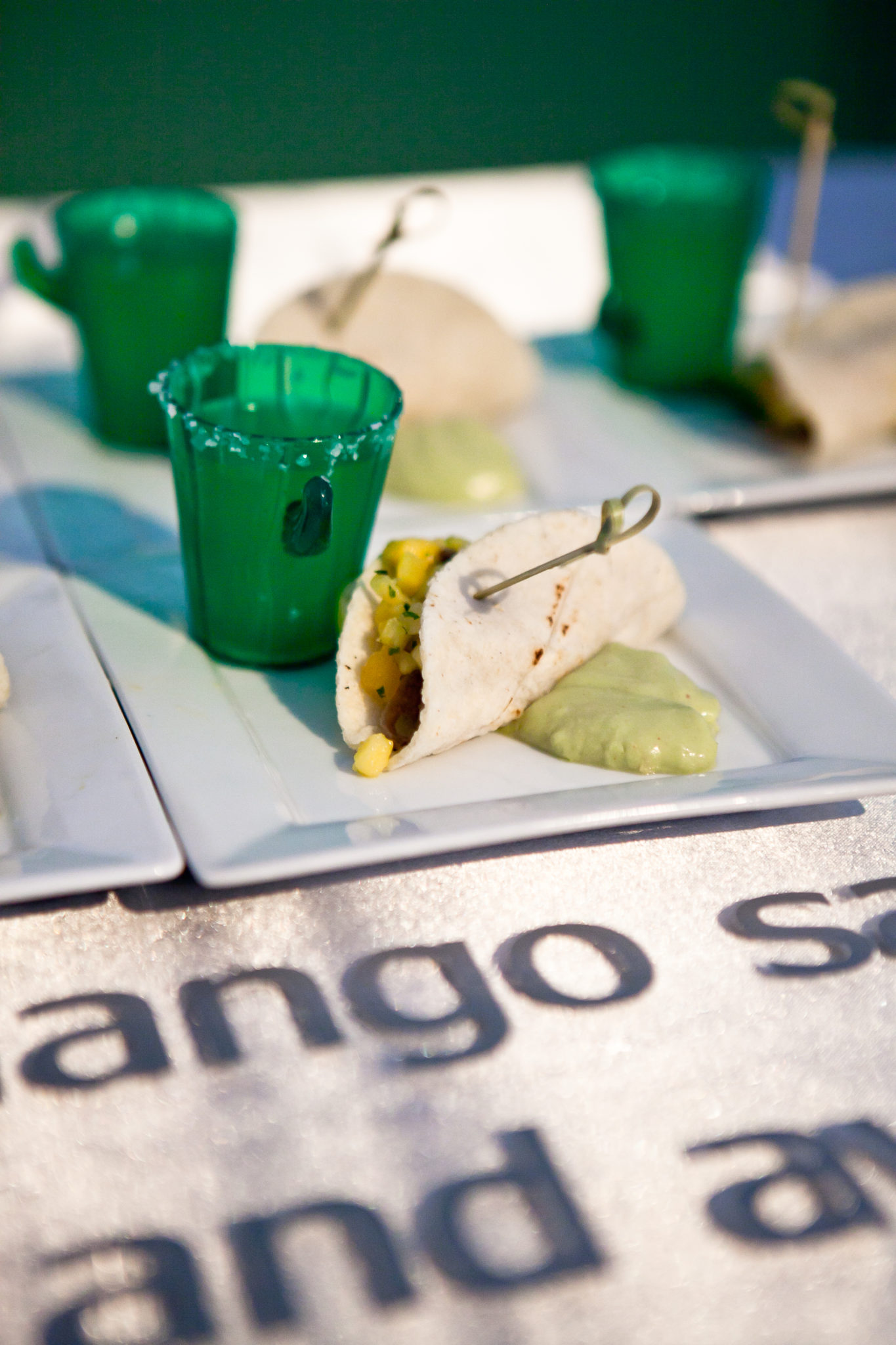 BUFFET GRADUATION PARTY SAMPLE MENU
BUFFET MENU
Make your own street taco:
Corn Tortillas
Choice of:
carnitas, blackened fish, black beans, or fajita peppers
Toppings to include:
traditional salsa, mango salsa, salsa verde, crema in squirt bottles, cilantro, lime, guacamole, purple slaw
Mexican Street Corn Salad
Traditional Tres Leches Parfait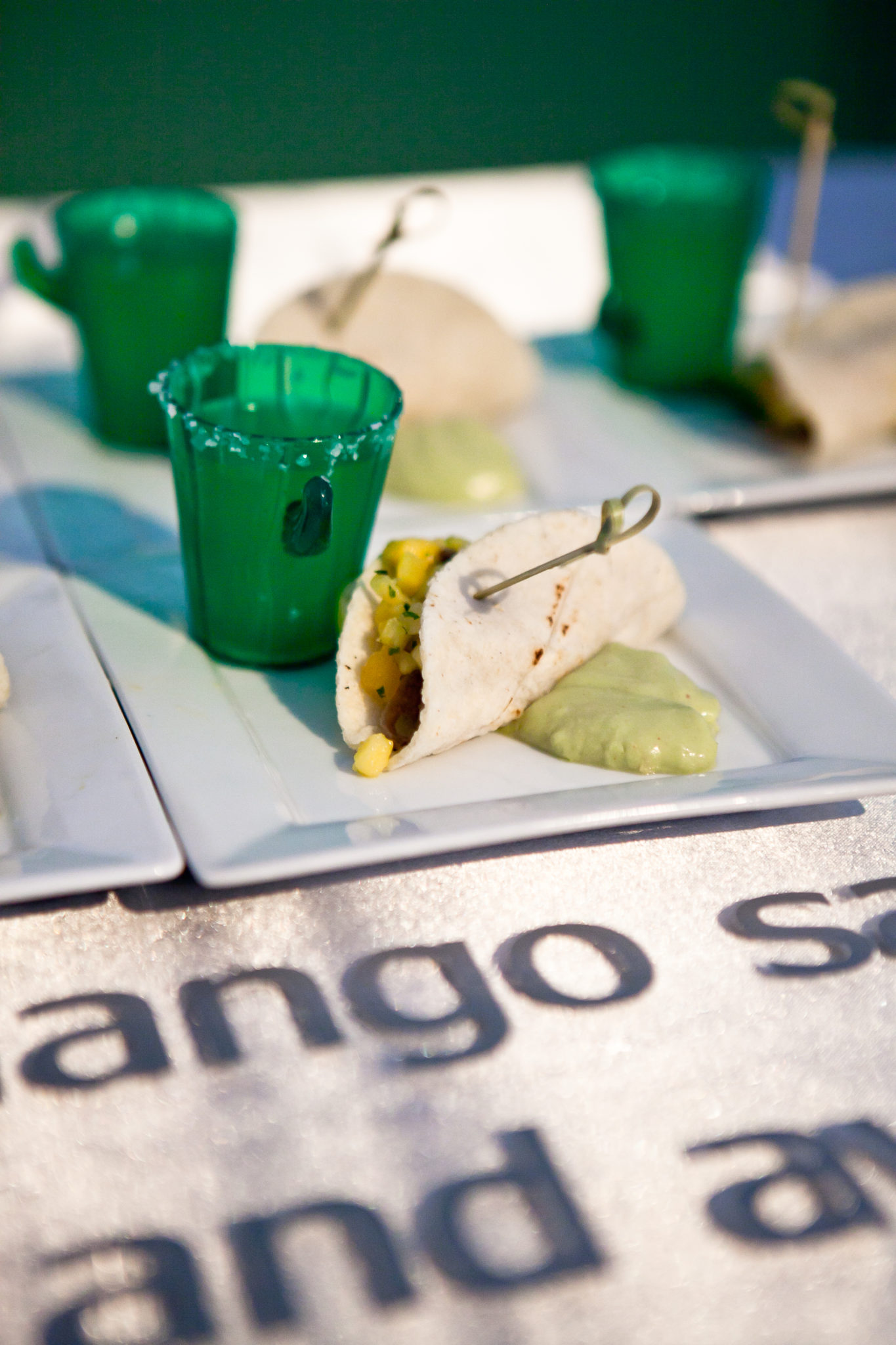 BUFFET BAR/BAT MITZVAH SAMPLE MENU
BUFFET MENU
Italian Chopped Salad with Romaine, Radicchio, Cherry Tomatoes, Red Onion, Pepperoncini, Garbanzo Beans and Parmesan Cheese with an Italian Vinaigrette
Penne Pasta with Creamy Pesto
Noodle Kugel
Roasted Vegetables
Assorted Bagels with Cream Cheese, Lettuce and Tomato Slices
Smoked Salmon with Capers and Red Onion