Since 1987, when our company was first started, we have prepared authentic, made from scratch food, served in the spirit of true Kentucky hospitality. At Dupree, catering is so much more than prepared food. Our business is relationships; we learn our clients tastes and work tirelessly to create a memorable experience for them from start to end. As our company has grown and evolved, from a one room kitchen to an industry leader with a 12,000 square foot facility, we have made great strides along the way while maintaining this philosophy.
Dupree Catering + Events and the Mane on Main are currently owned and run by Tom Evans, who grew up in the hospitality industry and worked in his family's catering business in Washington D.C., catering for embassies, government officials, universities and more. Tom's experience allows for innovation and his good-hearted nature continues to cultivate a family feel around Dupree Catering + Events; many of our current employees have spent their entire careers with our Company and this is something we are extremely proud of and speaks volumes to our business!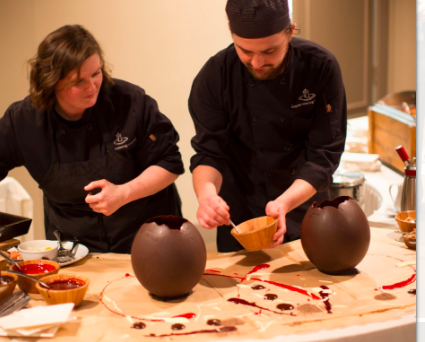 meet our
TEAM
Our team is made up of talented individuals who are passionate about what they do. Starting with our Culinary team, who takes pride in everything that leaves the kitchen. To our Event Coordinators, who attend all of their full service events and work with clients from the beginning to the end of their events ensuring everything is right.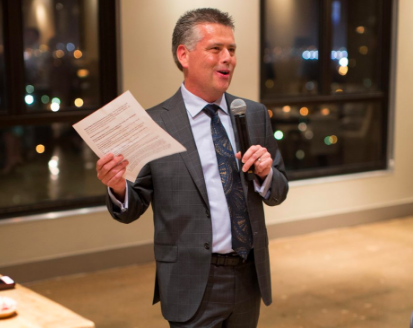 join our team
CAREERS
We are always looking for friendly smiling people. If you enjoy hard work in a creative environment and have a passion for customer satisfaction, along food and events, we want to hear from you. We have seasonal part-time employment for servers, bartenders and kitchen staff. We have a great work environment with advancement opportunity.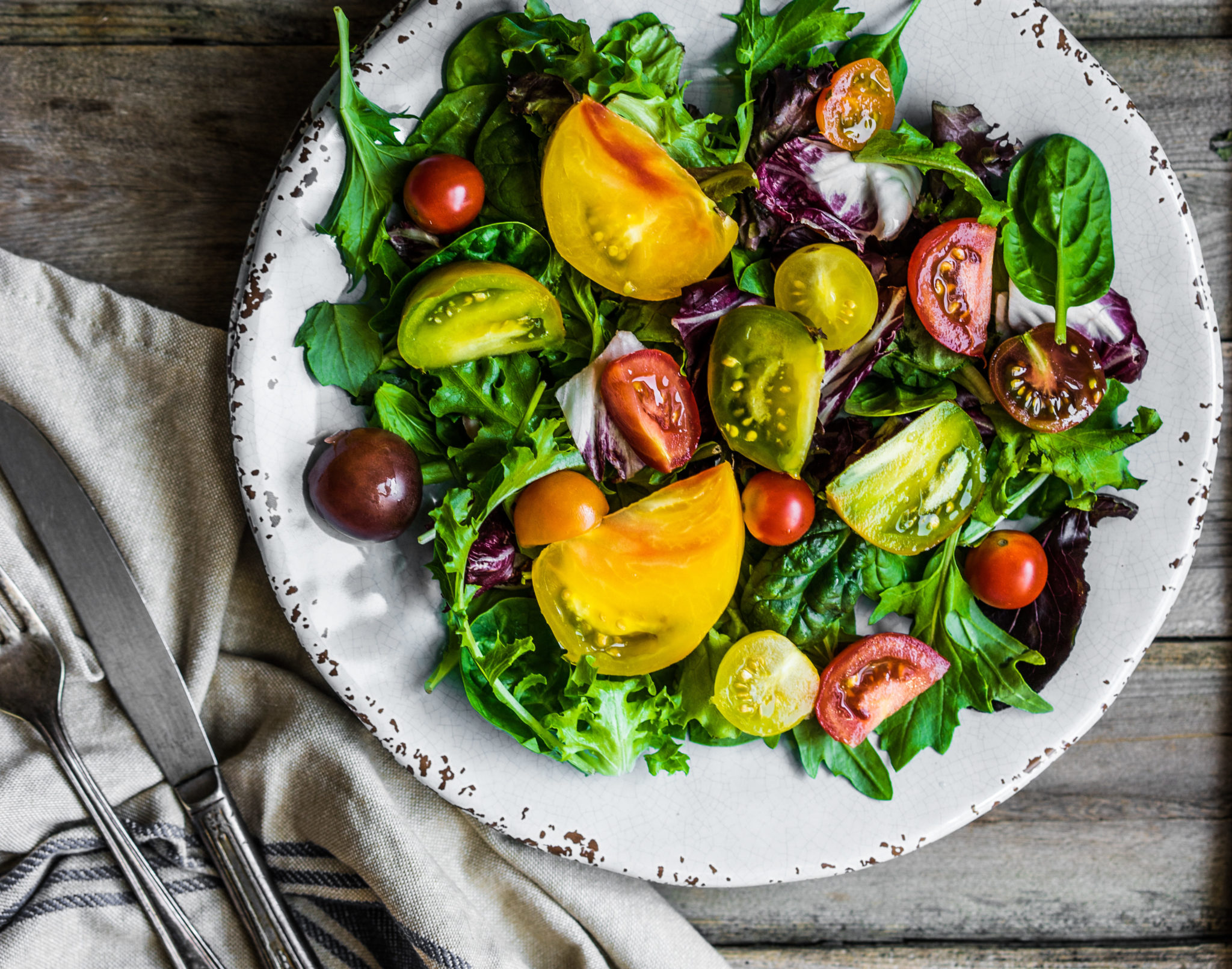 we care about our community
SUSTAINABILITY