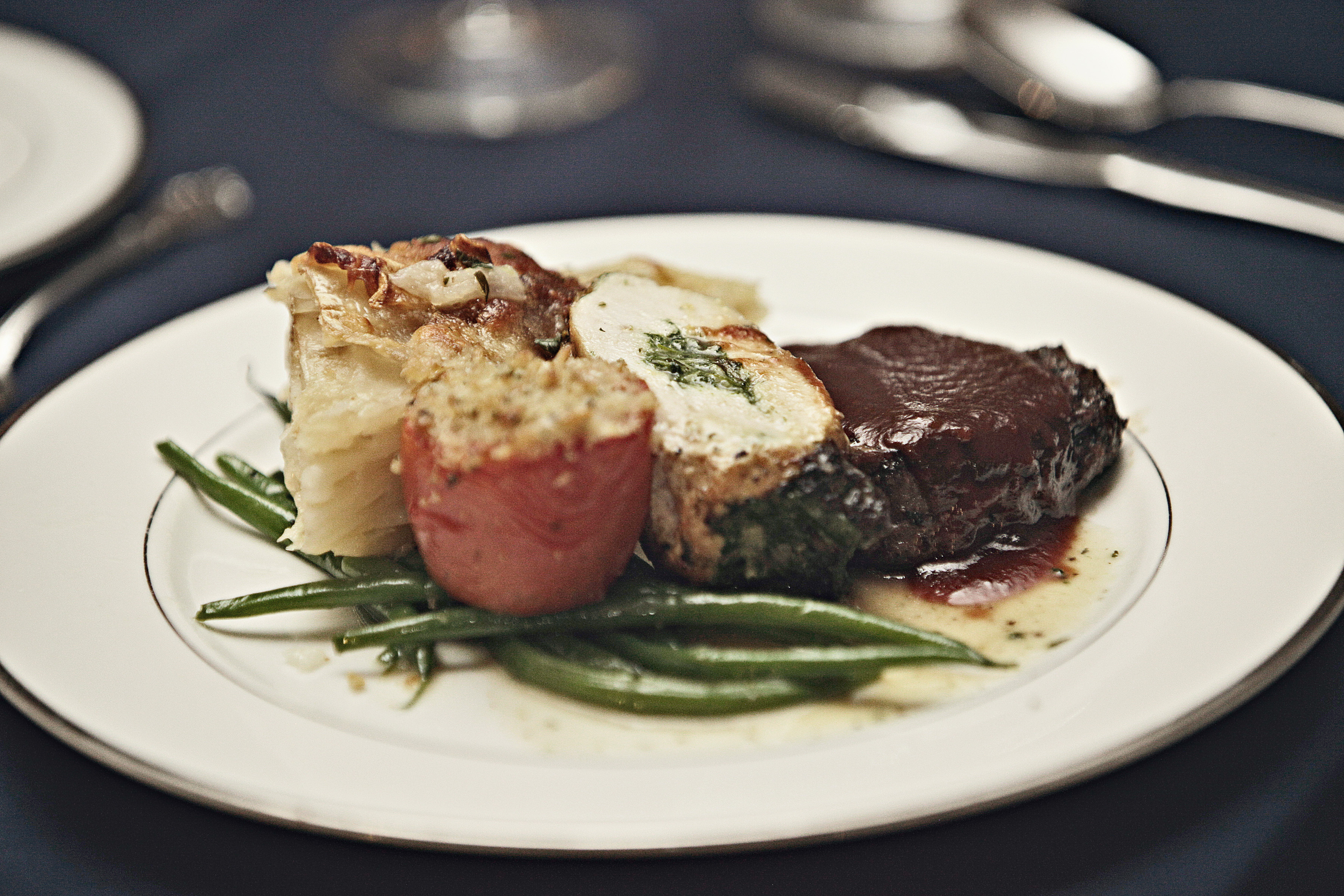 lunch buffets, dinner buffets
FULL SERVICE MENUS
Whether you are entertaining customers, showing appreciation to your employees or serving lunch during a business meeting, we understand that serving you well makes everything less stressful. Let us cater your next corporate event, picnic, gala or company party. Contact us today to start planning.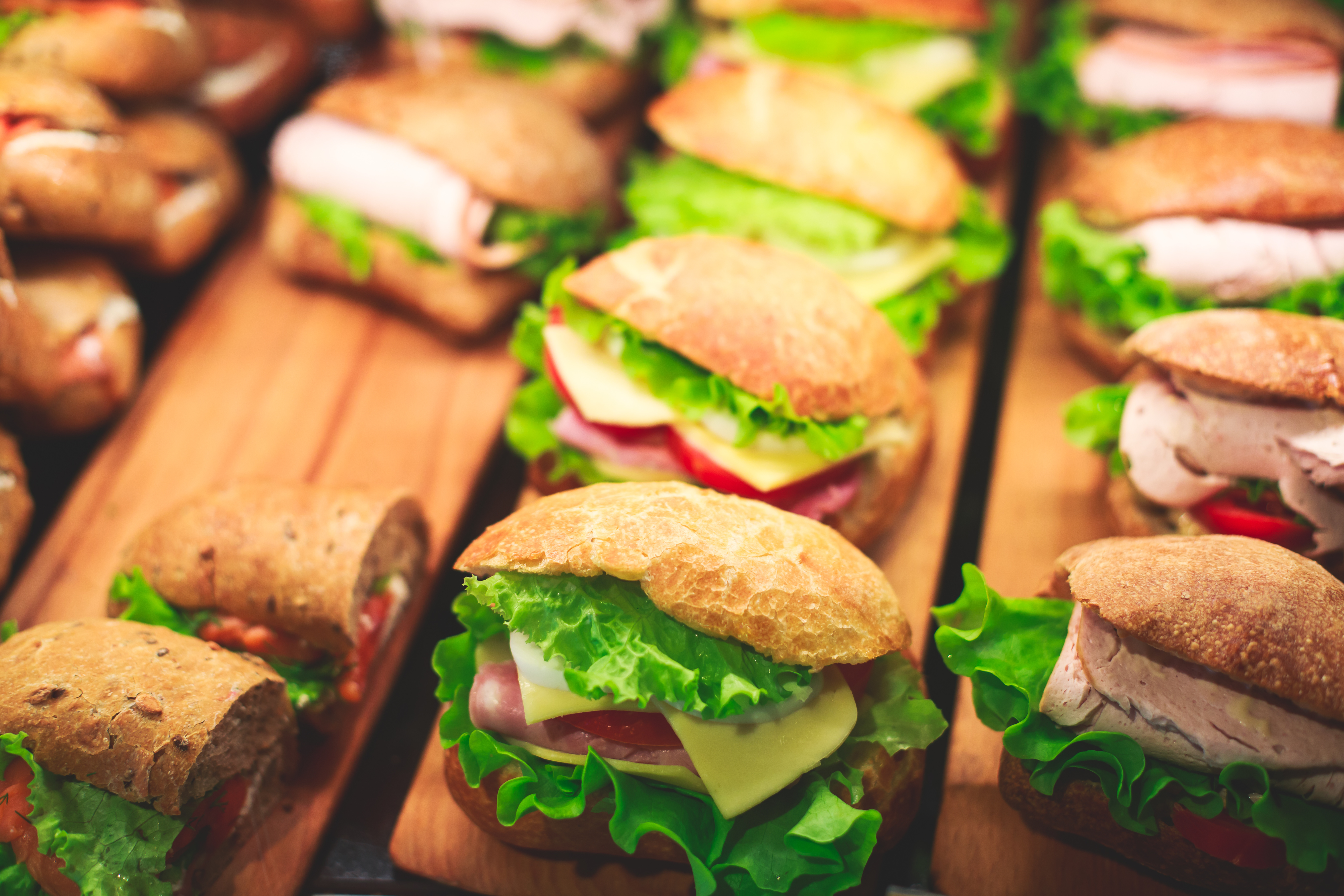 drop off breakfast, hot lunches, boxed lunches
DELIVERY
Delivered to you, our drop off meals are designed to keep quality and freshness in mind. From breakfast to hot lunches and boxed lunches, our simple service includes pre-set menus and easy set-up, making it a convenient option when planning your next meeting or luncheon.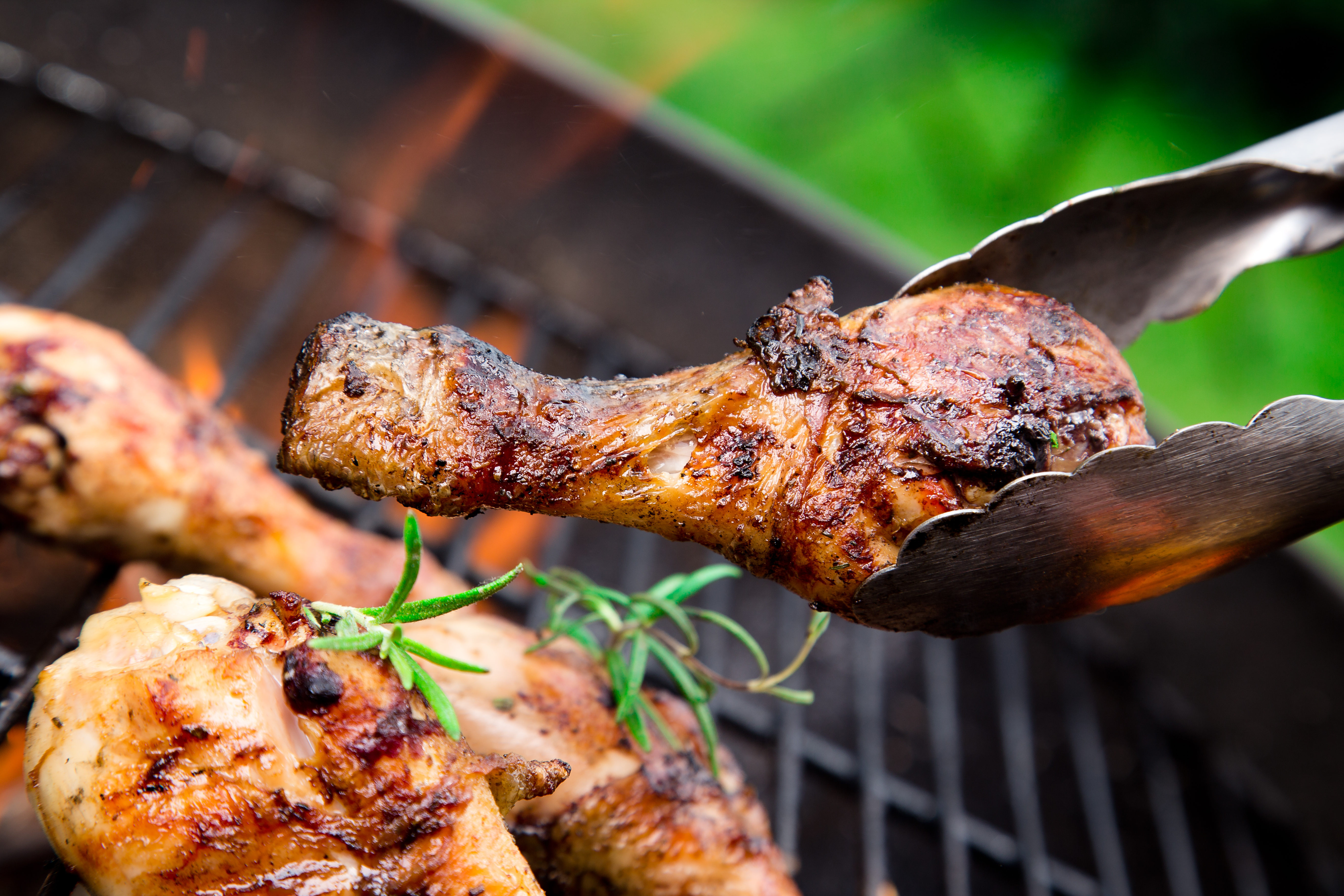 grilled on site, indoor or outdoor
SEASONAL
We'll help you design the perfect picnic menu. Whether you are planning a summer outdoor picnic or a fun indoor picnic, we can please your crowd with our picnics and BBQs. Entrees, side dishes and desserts are made fresh in our kitchen, and meats are cooked to order by our exceptional chefs on a charcoal grill.